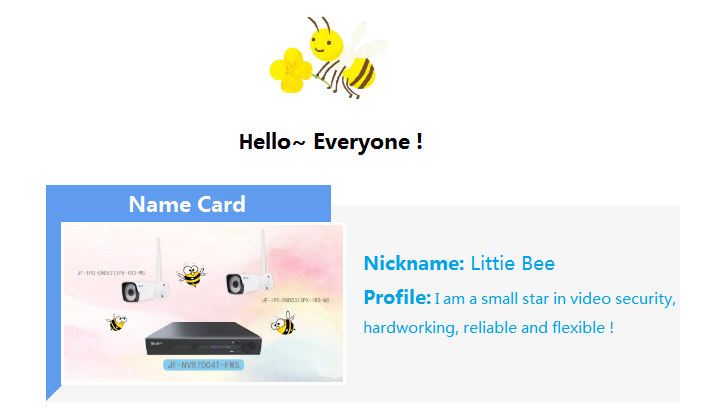 I am small, but the effect is big, small body with big energy is me!
There are many products similar to me on the market, but their product experience is poor, not easy to use, and unstable, resulting in very low sales. Jufeng integrated and optimized the products for the downturn of other products on the market.
Duang~duang~duang~ I was born!
Next, I will show you my advantages~

1. Automatic match, flexible and simple
Through the automatic matching technology, one-key binding; the front-end WIFI package camera is paired with the back-end WIFI NVR, and no other settings are required, that is, the video stream sees the monitoring picture. The image is stable and the signal is strong!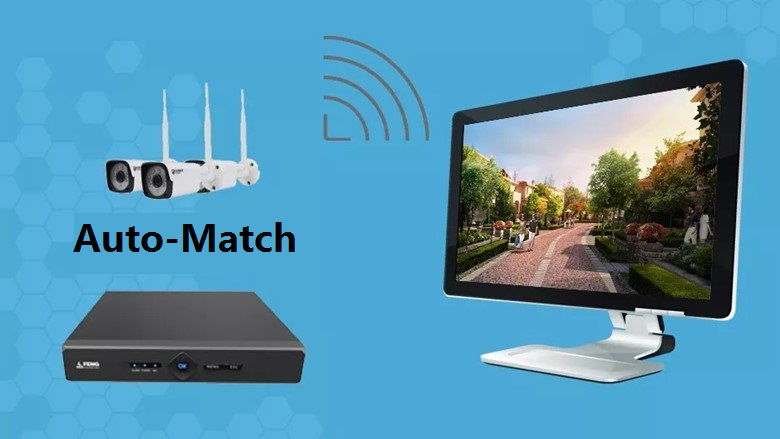 2. Easy installation and monitoring
Without wiring , no need setup, Just powered on!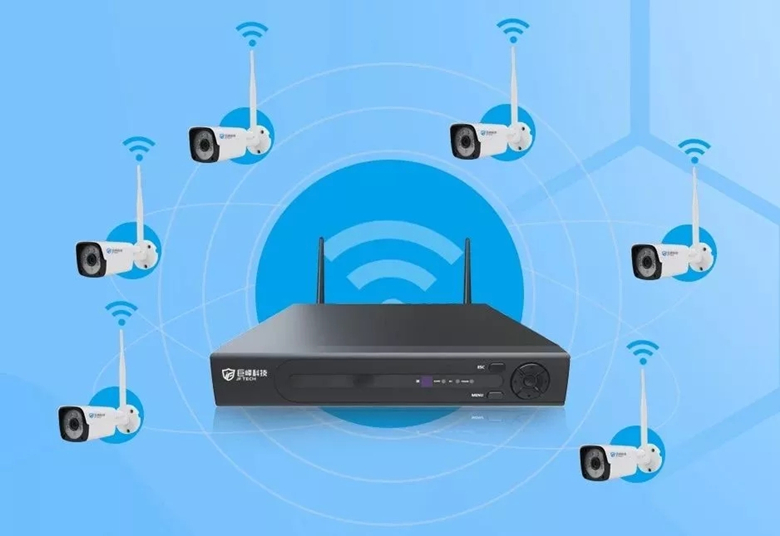 3.H.265X encoding, storage halved
Low bit rate, storage is about 50% lower than H.264+, and backward compatible with H.264 products.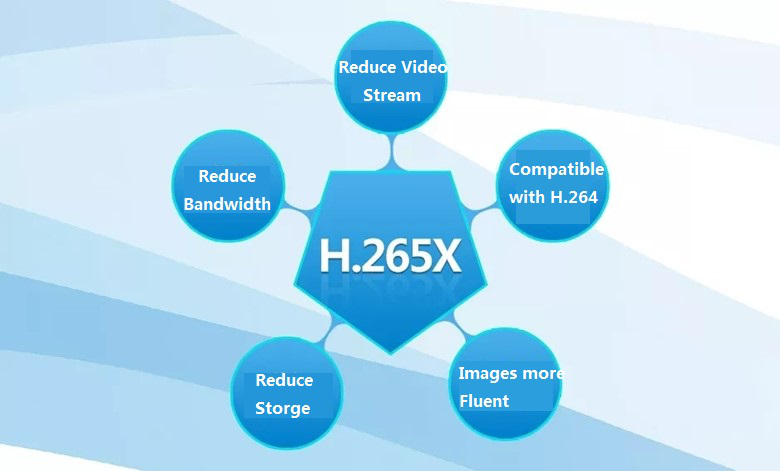 4. Stronger signal and wider coverage
Farther transmission distance. Under the unimpeded condition, the wireless transmission distance can reach several hundred meters, strong anti-interference ability , high mobility flexibility, lower invest, good effect!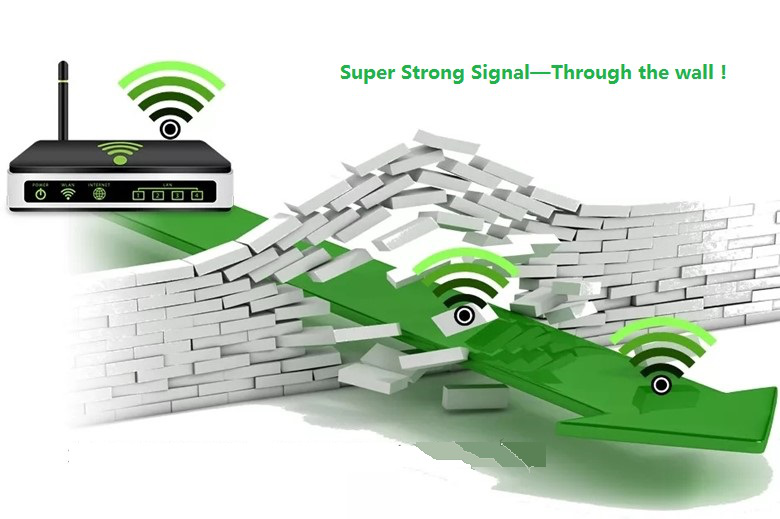 5. Flexible networking, free choice
According to your own needs, choose the appropriate network connection, wireless or wired, flexible application, double insurance.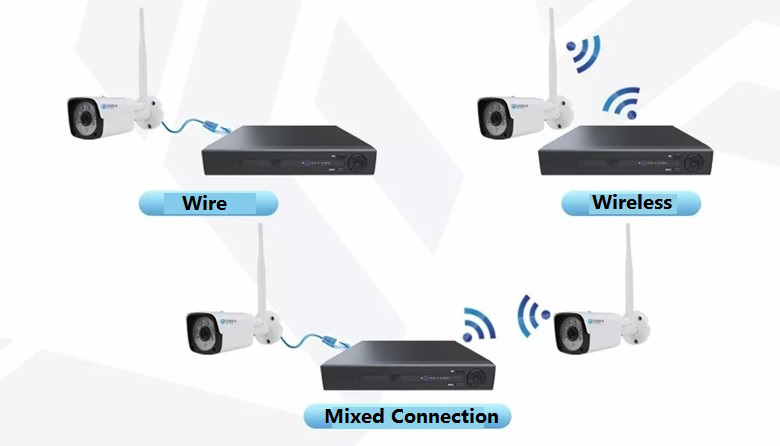 6. Free collocation, flexible shipping
Breaking the traditional shipping mode, you can choose the number of IPCs freely. WIFI IPC can be used with any WIFI NVR.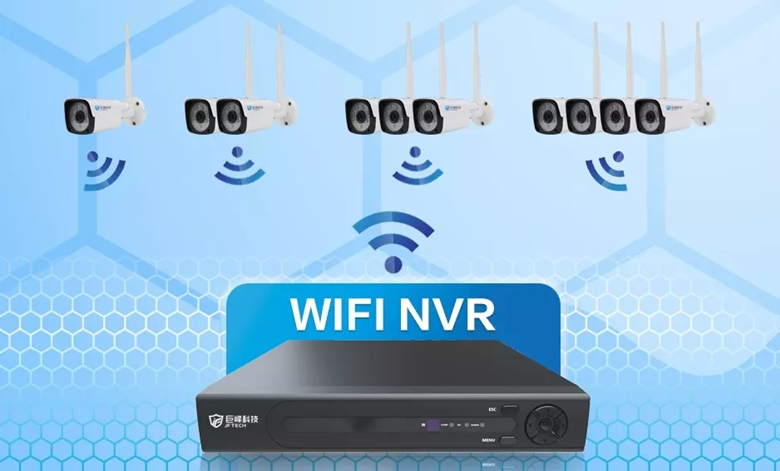 7. Application scenarios
WiFi products are suitable for all kinds of environments: small restaurants, bread dessert shops, clothing stores, small supermarkets, gatekeepers, etc., and can also be used in industrial parks, corridors, elevators and other environments.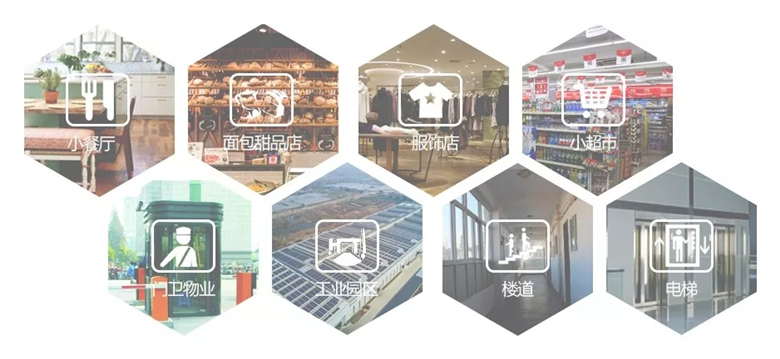 ▲Precautions for use
1. Antenna orientation will affect the WiFi signal, it is recommended to square the antenna
2. Try to use WiFi NVR in an environment with few obstacles, otherwise it will have a certain impact on signal reception.
3. Try to avoid multiple WiFi NVRs connected to the same switch, there will be problems with the WiFi IPC switching between two WiFi NVRs.
4. When installing, please ensure that the distance between different WiFi devices is more than 10cm
5. When the initial configuration, match code first, then power off for on-site construction and installation